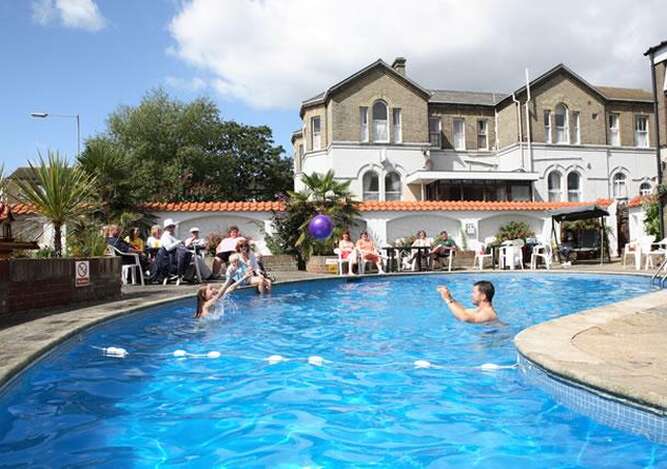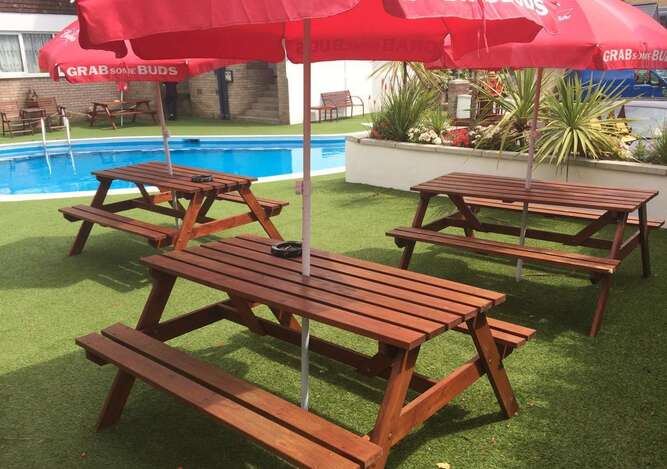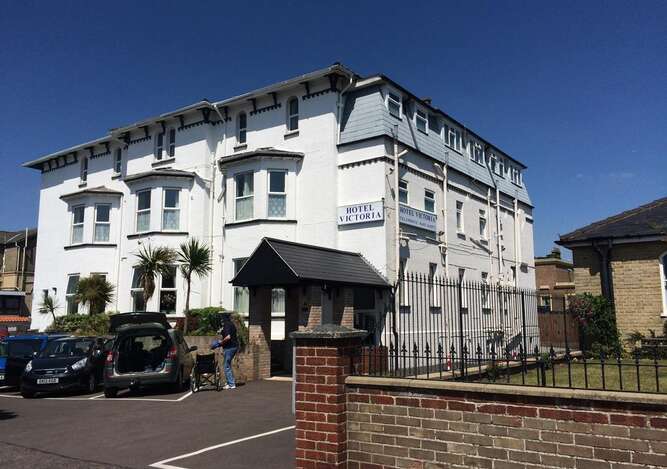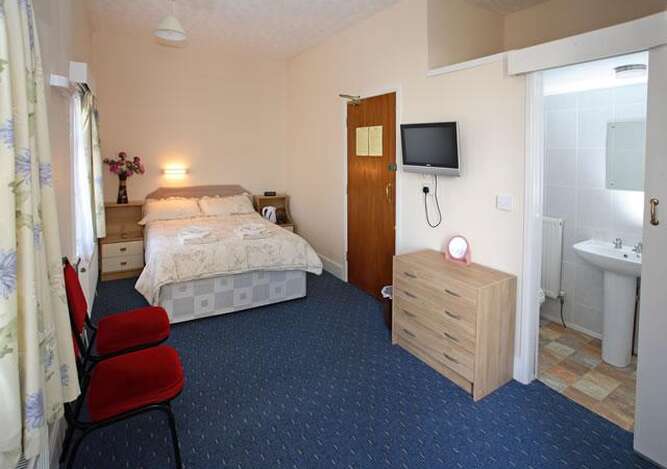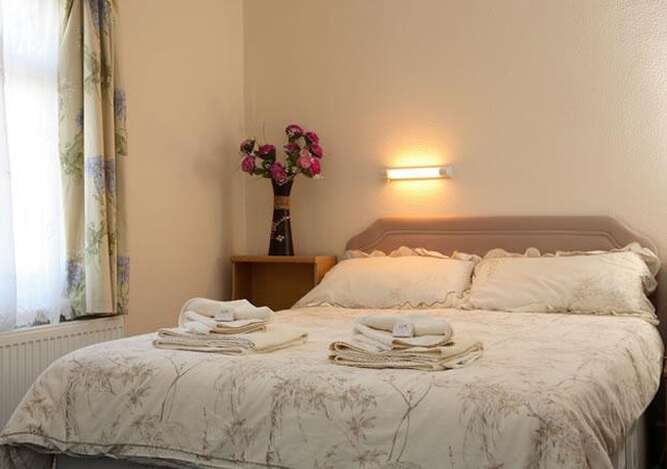 Home
Only a few meters from the sea the Hotel Victoria has every comfort and personal service.
Located in a quiet area of the spectacular english seaside holiday resort Great Yarmouth, it has an outdoor heated "in summer" pool and very close to a well equipped beach.
The ideal place for an enjoying and relaxing holiday near interesting museums, family attractions and surrounded by beautiful landscapes of the Norfolks Broads.
Description
If you love the sea, pristine nature and outdoor activities, the hotel you have been looking for is on the Great Yarmouth seaside:not far from the beach, with a wonderful outdoor swimming pool, Hotel Victoria offers you the pleasure of a special vacation.
Hotel Victoria is the ideal place to get yourself a relaxing stay on the coast with an excellent service, lot of welcoming areas and a reception, open 24 hours, from where the hotel staff will be glad to provide you with tourist information.
In the breakfast room, a delicious full english breakfast is served - with a broad range of foods, sausages, baked beans, scrambled eggs and bacon etc, preparing you for your day;a lounge bar offers you quick snacks, cocktails, spirits, draft beer and lager. Live Music and Entertainment most nights.
Guests also have at their disposition wireless broadband internet connection, laundry service, a 50 seat meeting room provided with business facilities for work and business trips.
Well facilitated beaches are only 150 meters away from the hotel. Private free car parking is available for coaches and cars. The Great Yarmouth railway station is only 1 miles (1 ½ km) away from the hotel. Lift to all floors.